Eon Coat Resurfacing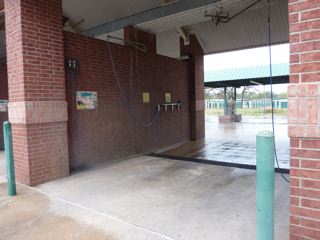 Eon Coat is a new technology that will bond chemically to the cementicious substrate in carwashes. EonCoat does not simply sit on top of the substrate. An exothermic reaction bonds EonCoat to the top layer of the substrate, forming an impenetrable coating.
Fiberglass Resurfacing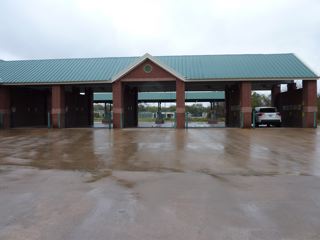 A Fiberglass lining is another option to coat your carwash walls. The fiberglass is an actual structural lining not just a coating. The fiberglass provides a smooth, dense, durable, easily cleaned surface, which will prevent costly repainting.