Our representatives can assist you in selecting the exact flooring system for your specific needs.
Dur-A-Flex® Industrial Flooring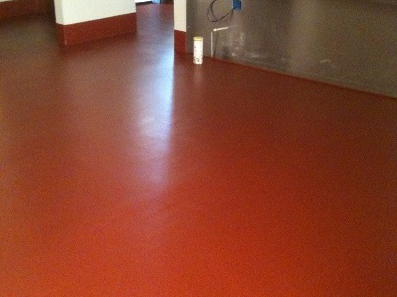 Dur-A-Flex has more than 35 years of extensive field knowledge and innovation in commercial and industrial flooring systems. They are the principal supplier of colored quartz aggregate to the seamless flooring industry.
We provide a complete range of Dur-A-Flex products including: primers and sealers, membrane and crack fillers, resurfacers, and performance topcoats. Every batch of our resin and hardener is tested during production and we also track our materials using the latest technology to ensure accuracy and quality.
Cryl-A-Flex™ Flooring Systems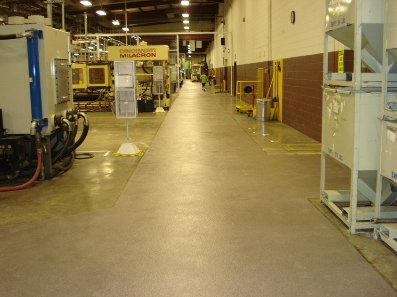 The Cryl-A-Flex™ series of acrylic flooring products are a perfect addition to the Dur-A-Flex® series of epoxy and urethane flooring systems. No matter what flooring situation your industrial complex has, our systems offer a wide range of solutions. From light manufacturing and heavy industry to food processing or decorative commercial applications, Cryl-A-Flex™, with its ultra fast curing, sets the standard for performance and operational stability.